Welcome to Our Practice!
Ready to take proactive steps towards better mental health? You've chosen the right place.
Licensed in the Sunshine State of Florida, we provide a compassionate, solution-focused environment where you can confidently face challenges and pave the way for personal growth.
Connect with Ease
Join your telehealth sessions seamlessly from any device with a camera: phone, tablet, or laptop. And, there's no need for extra software. It's simple, private, and in line with HIPAA standards.
Our Offerings
We provide individual counseling tailored to teenagers and adults from all backgrounds. Just so you know, we're all about talk therapy, which means we don't prescribe medications.
Safety First

We're not equipped to handle emergencies or offer inpatient services. In dire situations or a time of crisis, always dial 911.
Our Financial Approach
We operate purely as a private pay practice. This means we don't contract with or bill any insurance companies.
Your sessions are an investment in your well-being, and our direct pricing reflects that commitment.
Our rate for each session is $165.
To confirm your spot, we'll securely store your payment information on our encrypted platform.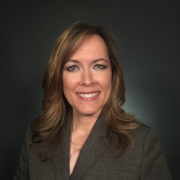 Lori R. Miller, LMHC
Author, speaker, and dedicated licensed mental health counselor, Lori wears many hats. Dive deeper into her approach or book a slot directly.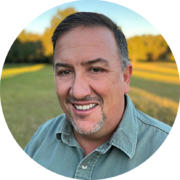 Joe M. Miller, LMHC
With over two decades of clinical counseling and business management expertise, Joe brings a depth of knowledge and compassion to the table.