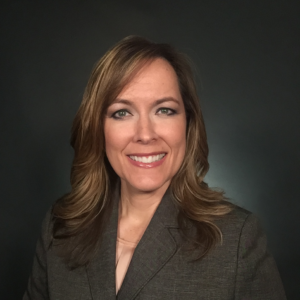 Licensed Mental Health Counselor
Florida License MH 18022
Certified in Cognitive Behavioral Therapy for Insomnia (CBT-I)

Lori R. Miller is a Florida licensed mental health counselor (LMHC), author and speaker. Through her books, videos and seminars, Lori's passion is encouraging others as they pursue their God-given goals and dreams.
Lori is a born-and-raised Texan who has called Florida home for over 20 years. Before becoming a therapist, Lori spent two decades as a marketing professional in the corporate sector.
While she was competent with her technical skills, she realized her real influence rested on the encouragement and problem-solving she brought to stressed-out coworkers.
After receiving her Master of Counseling and Psychology degree from Palm Beach Atlantic University, she left the corporate world and opened a therapy private practice in Florida. Her practice focuses on stress, anxiety, and depression in adolescents and adults.
Her most recent book, 31 Days of Mental Health Moments, is a devotional-style guide to help readers support their mental health on a daily basis.
For more information about Lori, visit her website at lorimiller.me.