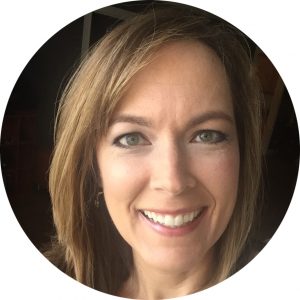 Check out Lori's new book!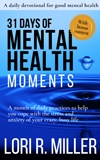 31 Days of Mental Health Moments is a devotional-style guide for good mental health. Each day will give you a month of tips and perspectives that you can easily carry into each day for good mental health. Learn actions you can take right now to get your mind focused on healthy behaviors and thoughts.
Licensed Mental Health Counselor
MH 18022
Throughout most of her life Lori has been that friend and coworker others have come to for insight, guidance, and an empathetic ear.
People who didn't even know each other often remarked on her calm presence and ability to help find some order in weirdness and chaos.
When she really thought about it, Lori realized that these skills were her very best career assets.
Even though she had spent 20 years developing skills in marketing and corporate communications for large companies in the energy and healthcare industries, her real influence rested on the encouragement and problem solving she brought to those she worked with.
And it was what she enjoyed the most.
So a few years ago, she went to graduate school at Palm Beach Atlantic University in West Palm Beach, FL and became a mental health counselor.
Now her days are filled with the challenge of connecting adults, adolescents and families with the life they know they can have.
Lori loves helping people learn to cope with the stress and pressures of our crazy and sometimes ridiculous modern life: anxiety, depression, anger, life transitions and marriage and family issues.
Lori owns Miller Mental Health Services, LLC in Stuart, FL along with her husband, Joe M. Miller, LMHC (it's a family thing!).
In other news, Lori is a native Texan, a former figure skater, a rabid Yankees fan and a busting-out-proud mom and mother-in-law! 🙂
Connect with Lori:
Get email updates: www.mymentalhealthmoment.com/subscribe
LinkedIn: linkedin.com/in/lorirmiller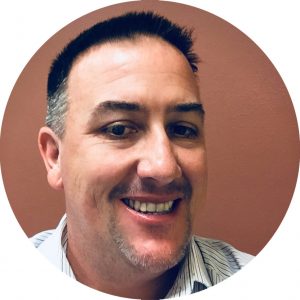 Licensed Mental Health Counselor
MH 15909

"What's your story?"
When you first meet Joe Miller, he likes to ask this question. He knows everyone has a unique story to tell.
He also knows you may not have thought about your particular story before and how it has affected you.
Joe brings a unique blend of clinical expertise, clarity, compassion, business experience, and focus on action to his counseling. He uses these skills to help clients find healing from their past and discover hope to start drafting a winning story.
With more than 8 years of clinical experience in community and private counseling, Joe has helped hundreds of adults, kids, adolescents, and college students in South Florida find their way forward.
Joe's areas of experience include depression, anxiety, anger, stress and pressure, trauma, PTSD, bipolar disorder, marriage issues and dysfunctional family issues.
He has provided leadership to other therapists by serving as Clinical Program Manager for Sequel Care of Florida, a community-based counseling agency in South Florida.
In addition, Joe has over 15 years of experience working in pastoral ministry in Florida. He has provided leadership as a youth pastor, as well as helping to establish a network of campus clubs in Martin County, FL through First Priority of South Florida.
Joe earned a master of counseling psychology degree at Palm Beach Atlantic University in West Palm Beach, Florida and is a licensed mental health counselor (LMHC) in the state of Florida.
Joe owns Miller Mental Health Services, LLC, along with his wife, Lori.
Learn more about mental health
Schedule an appointment
772-266-3254