Depression Counseling – Florida
Is it just stress or am I depressed?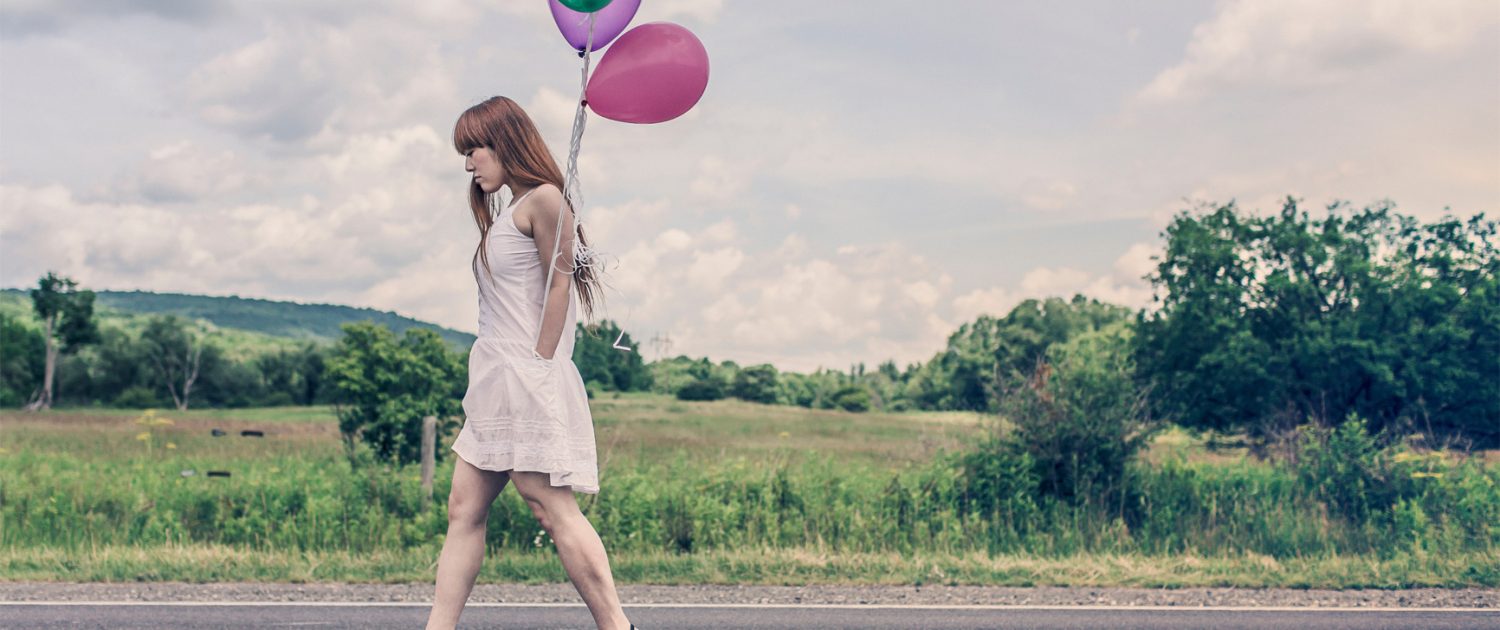 After the unbelievable and wackadoodle year that was 2020, we can all agree that sometimes life comes at you in 15 different ways, most of them unexpected.
We don't always get to pick when challenges come, and it's hard to keep up when everything is swirling at one time.
How do you know when you're just struggling to keep up or if you're dealing with something that may require outside help?
You can Google a list of mental health symptoms, take a short assessment and diagnose yourself.
But the best way to know if you need depression counseling is to take a look at how your life is working…or how it's NOT working.
If you're sleeping so much that you're missing work or school, that's a problem.
If you're not sleeping enough and can't focus at work or school, yeah, that's a problem, too.
If you're isolating and withdrawing from those closest to you so that you feel awkward when you do want to reach out for help, that's no good.
If your feelings of sadness keep you from doing the things you used to love or you can't find any joy in things that used to make you happy…and people are noticing, maybe.
If plain old lack of energy and fatigue is keeping you from doing the basics that keep all the parts of your life moving and functioning — and it's been going on for a while — that could be an issue.
The reality is any kind of struggle keeping you from doing the things you need to do to function well in your life may require some attention.
How we can help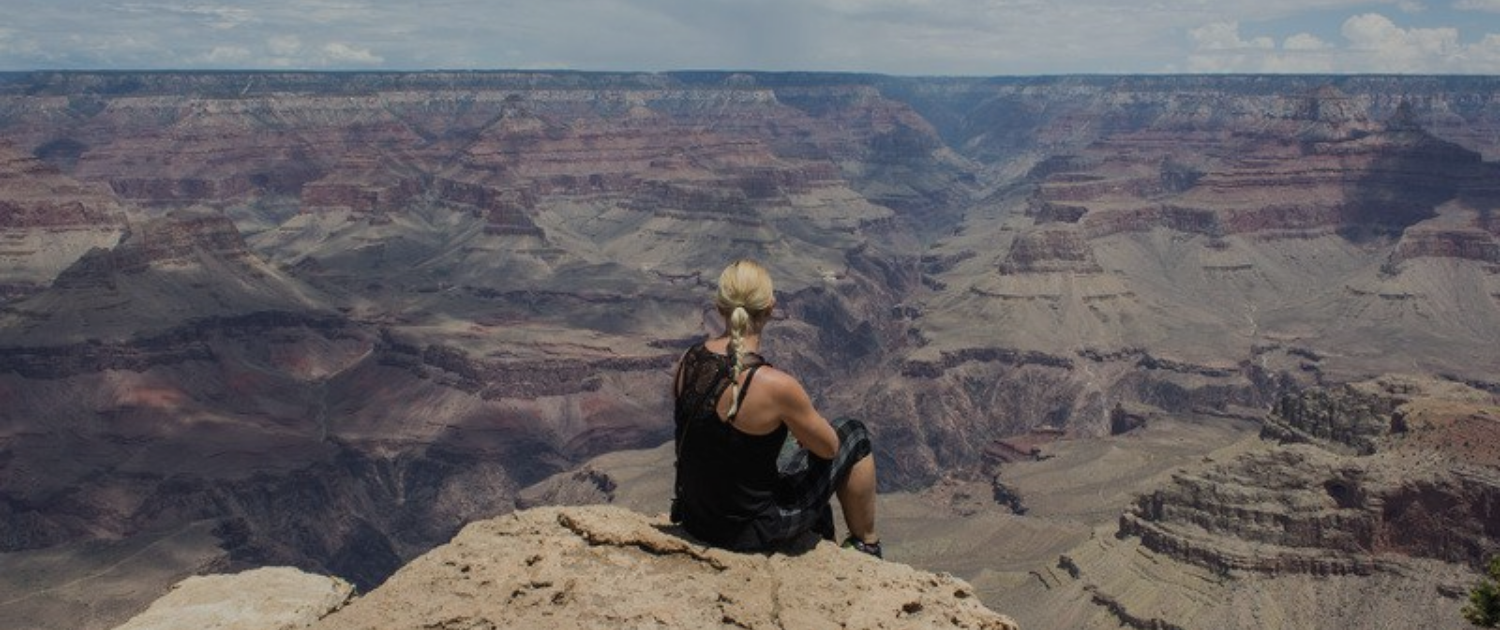 After the craziness of this last year, just having someone to talk to about what you've been dealing with can be helpful.
But mental health and therapy is more than just talking about your problems.
You  have to find a way to turn the talk into action that actually moves your life forward.
One thing depression counseling can do for you is give you an aerial view of exactly what you're dealing with.
This helps you identify the negative patterns and responses that are influencing your life.
Then it's easier to come up with an actionable plan to deal with the areas where you've been struggling.
The best part is with an objective third party on your team, your therapist, you can have a bit more clarity on what you need to do to see real change in your life.
And all without everyone else's wants and desires for you constantly clouding the picture.
For an hour a week, it gets to be all about what you want.
Working with a therapist or counselor can help you determine the steps you can take to get your life functioning again.
In spite of pandemics or whatever the heck else life may bring, you'll get some tools to weather your storm a bit better.
How nice would that be?
We offer depression counseling through virtual or in-person sessions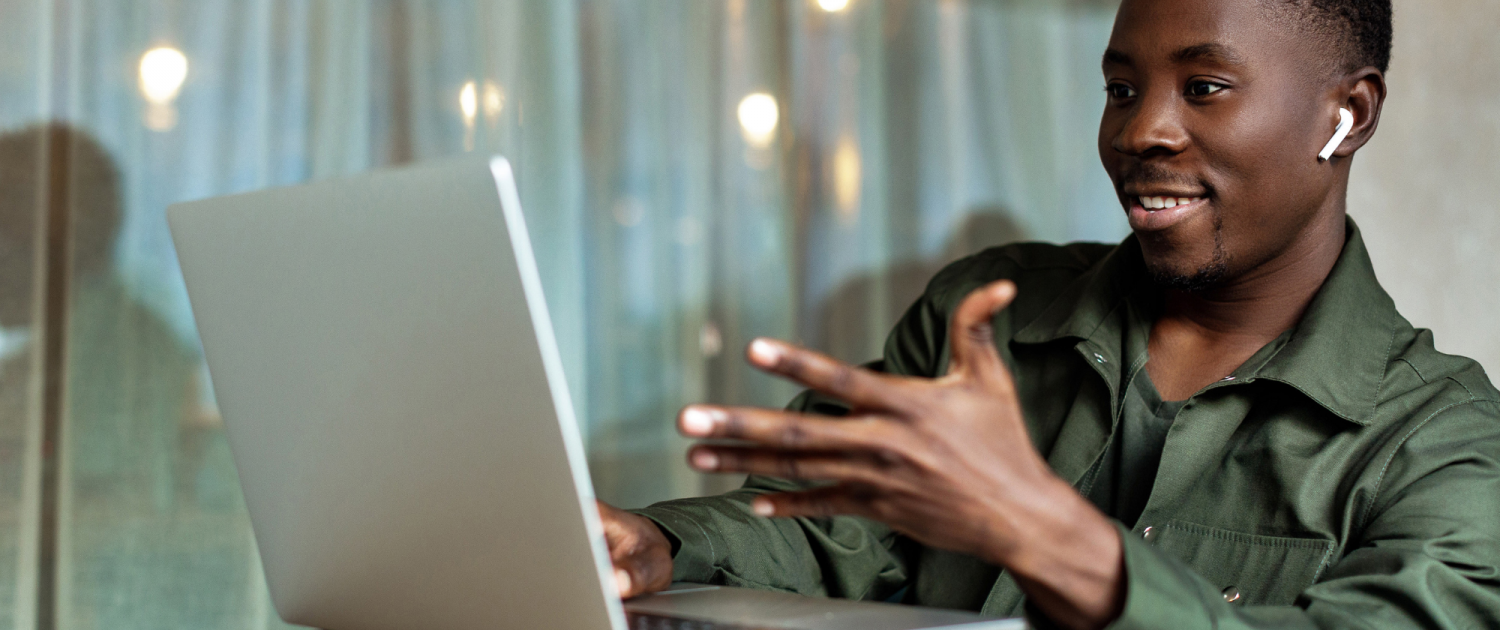 Our licensed therapists are ready to help you tackle your struggles with depression.
Anyone in the state of Florida can work with us virtually through telehealth. You just need a phone, computer or tablet and we can connect.
We are based in Stuart, Florida so if you are nearby, you can see us in person at our office.
Contact us to set up your first appointment!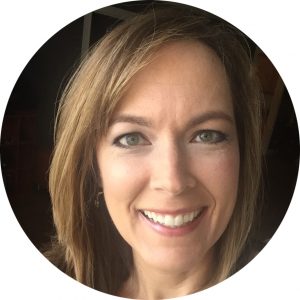 Lori R. Miller, LMHC
Licensed Mental Health Counselor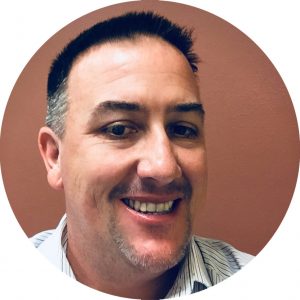 Joe M. Miller, LMHC
Licensed Mental Health Counselor